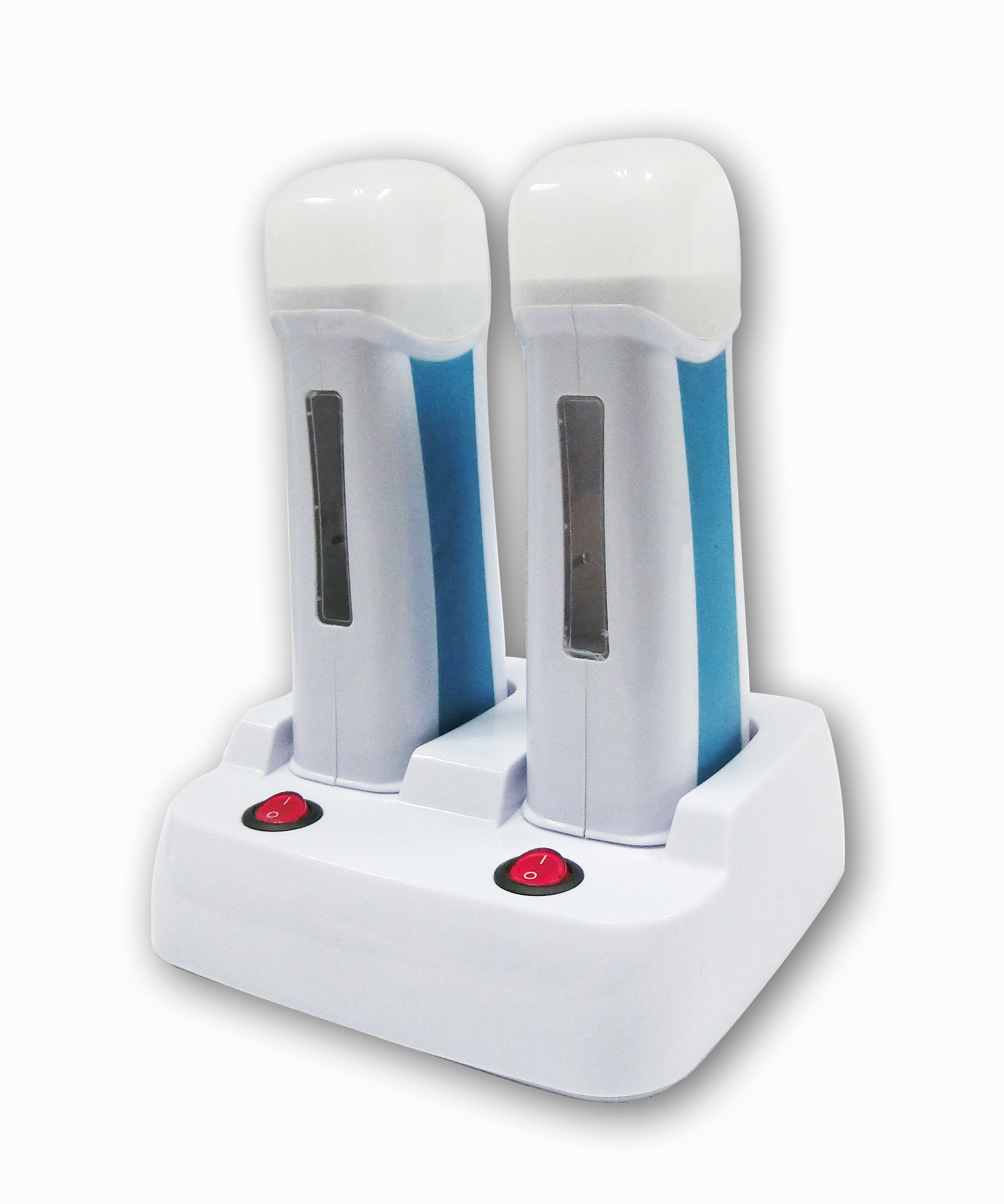 Product Description
Name:Double Cartridge Wax Heater with Base
Model:WN108-5H
Volume:
Feature
1. Side transparent window
2. Double PTC heaters
3. Hair removal of various body spots
4. Mini size,easy to carry for the journey use
5. Soft touch,anti-scalded,silicone handle pad
6. Withstands high temperature silicone material
7. Direct insertion
Contact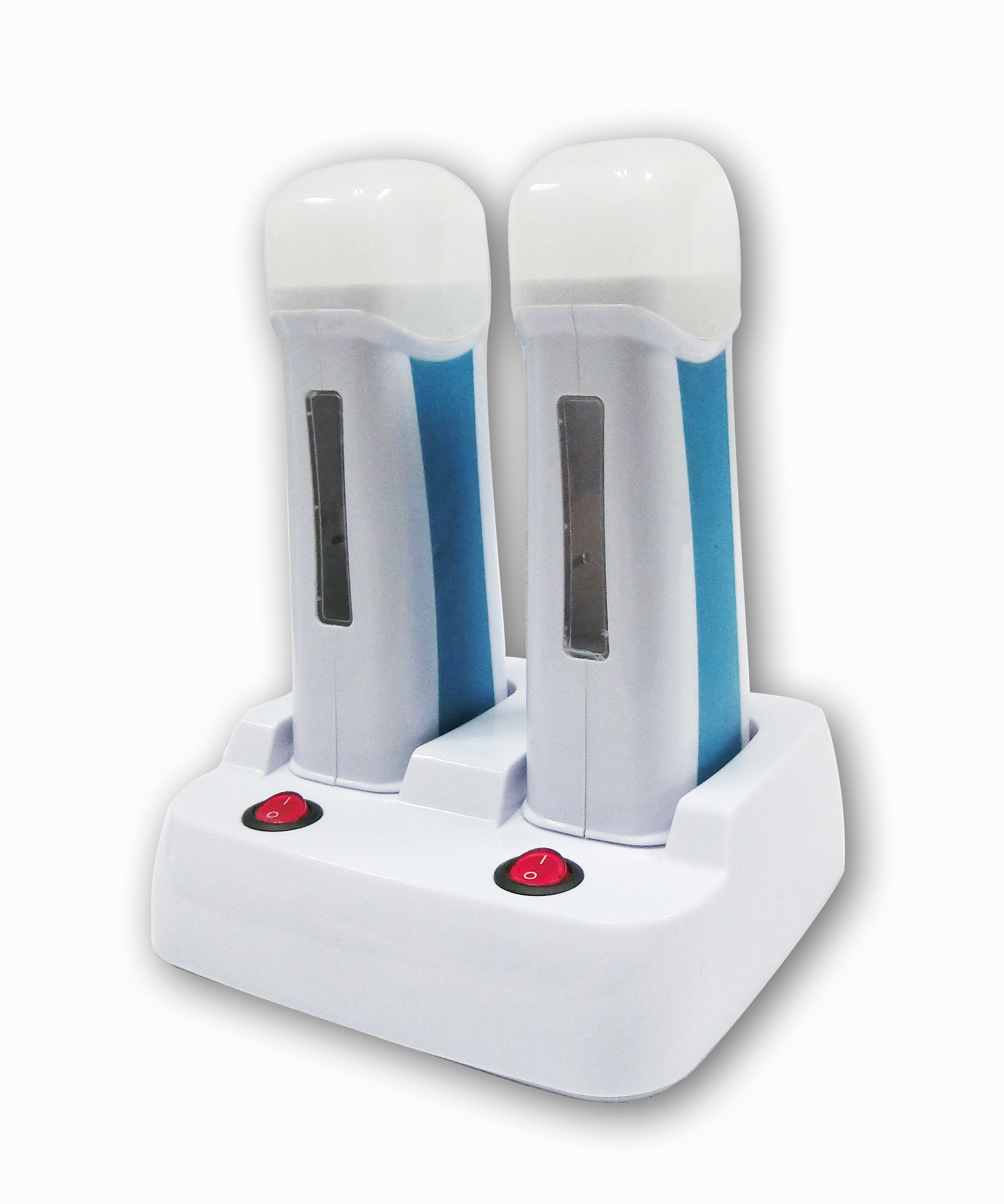 Direction For Use:
1. Before use, make sure the skin is absolutely clean.
2. Insert the wax into the wax machine.
3. Plug the wax machine into the base, and then begin to use when the wax totally melted.
4. Heat the wax for about 18-20 mins, then begin to use when the wax totally melted.
5. Apply the wax roll on skin equably along the hair growth direction, covering the area of 15-18 square centimeters.
6.Make sure the temperature is suitable for wax treatment, if the wax is too hot, wait for a while before operation.
7. Then use the paper strip on the treatment area and clap to make them clingy.
8. Tear off the paper strip reverse hair growth direction.
9. After hair removal, use the After-wax Treatment Spray to clean all residual wax.